Paint Tools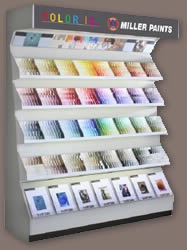 Have you ever looked star gazed at the wall of color chips? Try Miller Paints Virual Painter. Upload a picture of your room or house and paint the wall with one of Miller's colors. You will have fun experimenting and can choose your paints from the comfort of your home.


Link to Miller's website and have fun!www.millerpaint.com

Other essential tools for Pro's or DIY'ers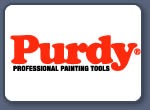 Full line of industry standand professional grade painting tools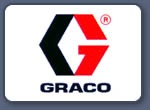 Industry Leader in spray equipment and accessories. Quality sprayers for the home owner and the professionals.


Need MSDS or Product info link to Miller Paint's website and use the SpecWizard www.millerpaint.com